DAMS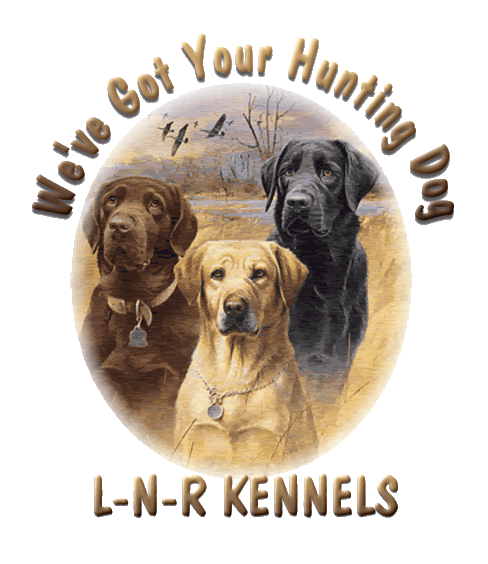 At L-N-R Kennels, we fully realize no matter how much you hunt, you must also live with your dog for 12 months a year.
We promote temperaments that allow this to happen. Our dogs are bred to be great pets as well as hunting companions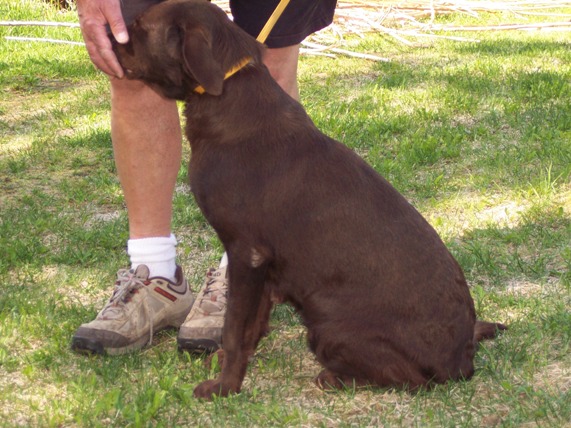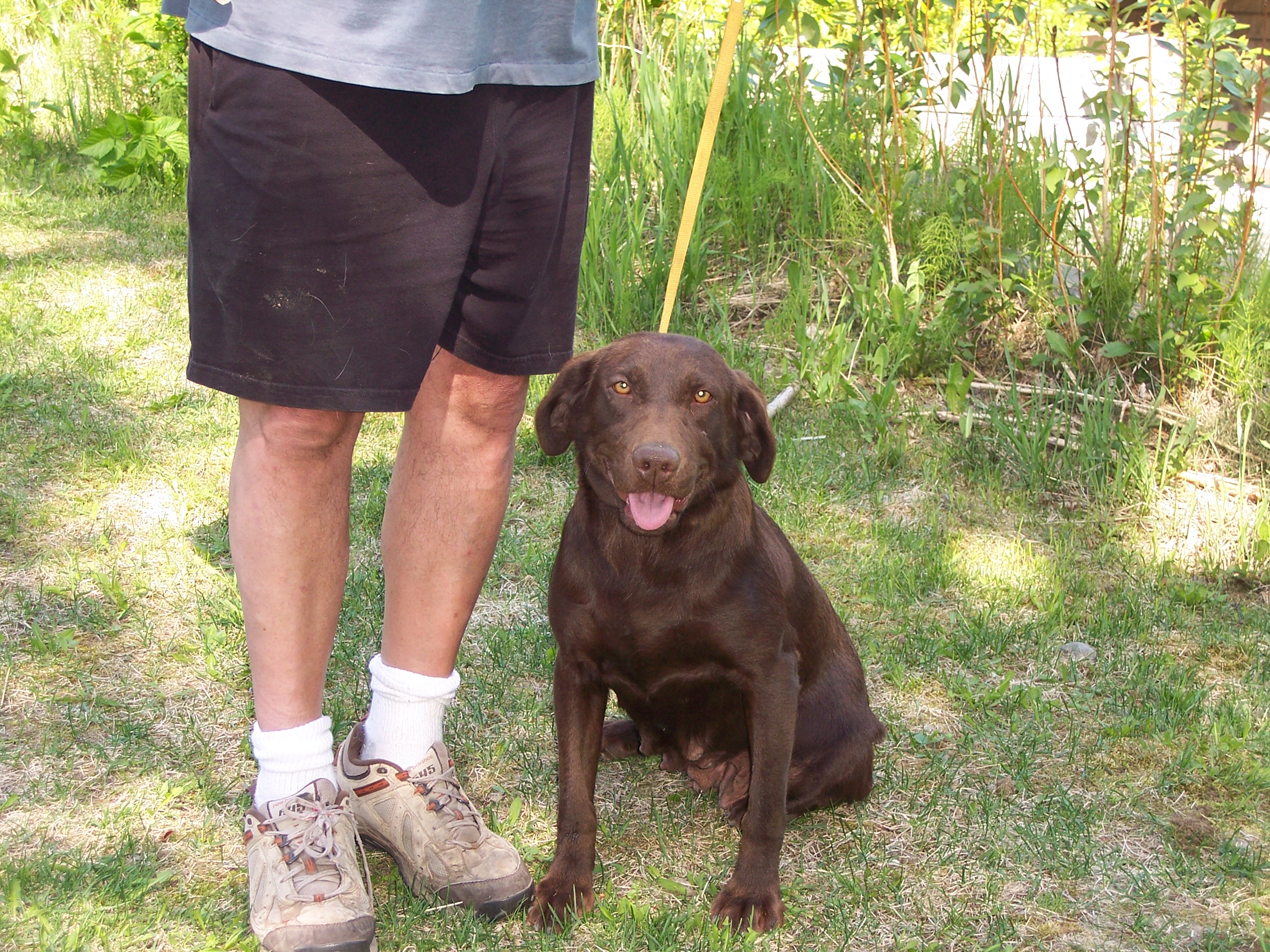 My name is Kodi.
I'm 55-58 pounds. I'm three and one half years old and I've had two litters.
My breeder has had rave reviews about my pups. I have a great personality and I'm very out-going.
All pups I deliver will be excellent additions to your family. I'm OFA and DNA certified.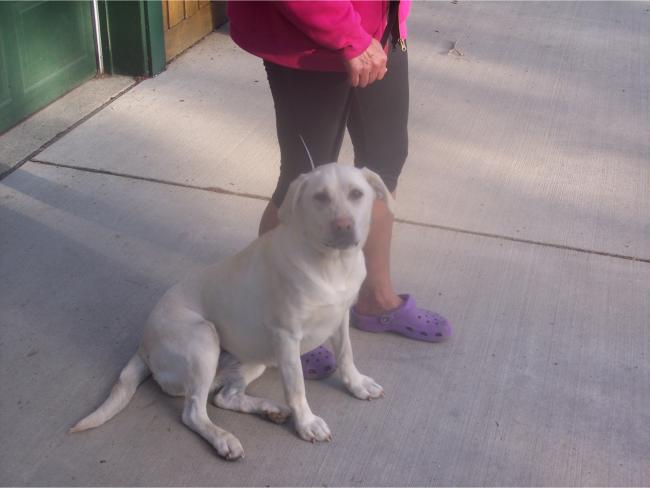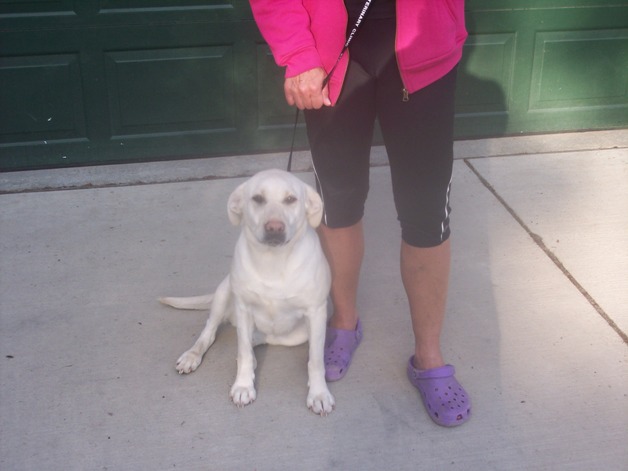 "My name is Bree. I am a 58 pound yellow lab with a great disposition.
My owner loves my personality and my playfulness with the other dogs in my kennel.
I will whelp pups that you can be proud of and will double as hunting dogs and family dogs."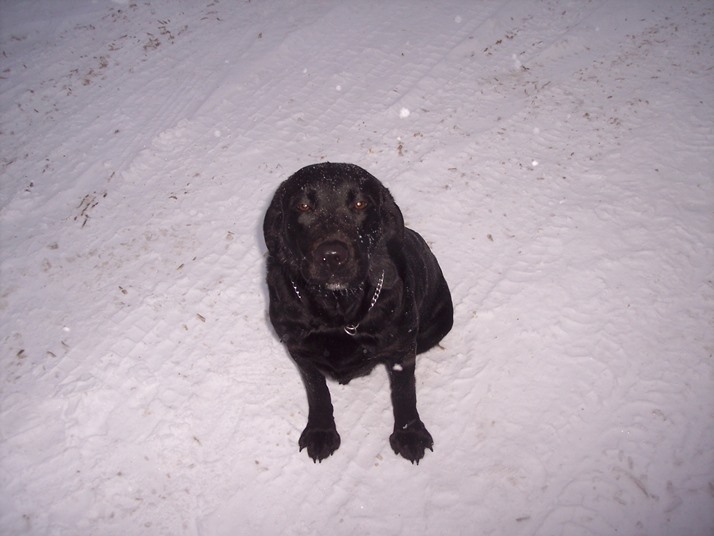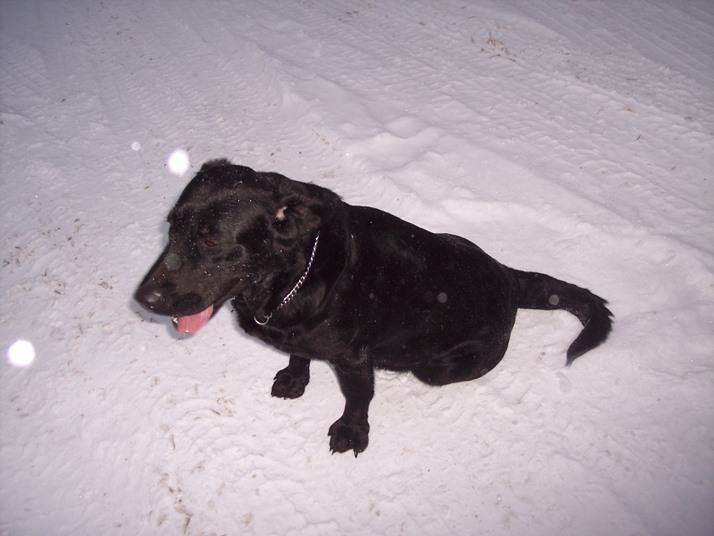 My name is Kody. I'm a 2 1/2 year old 68 pound female with a pleasant disposition.
I come from a hunting kennel in California.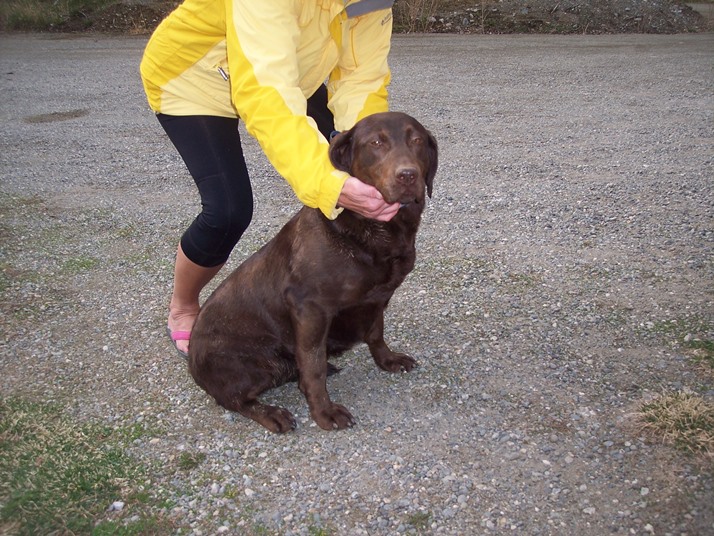 My name is Amber and I am a 34 month old chocolate lab. I weigh 65 pounds.
My first litter was a grand success. I have a very mellow personality which shows
in the pups I whelp. You will be very proud of any pups I produce.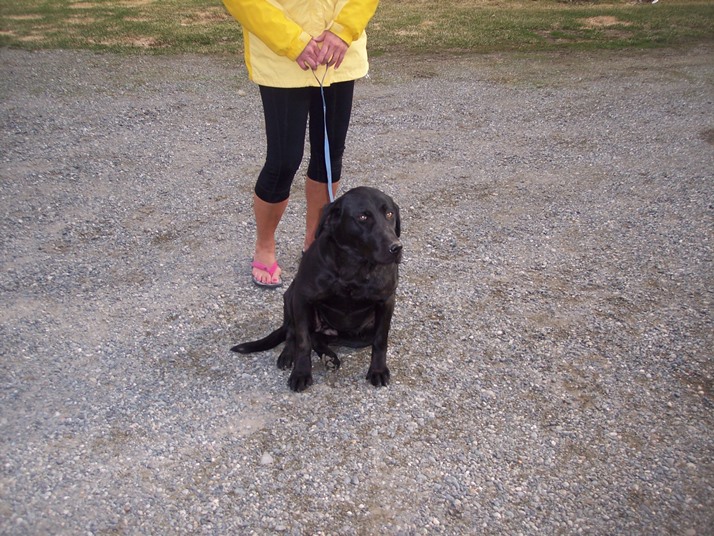 My name is Chena. I am a two year old black female lab. I weigh 68 pounds.
My best traits are my love for birds and drive to retrieve. My owner is very happy about
how I took to training. I will throw pups of which you will be proud.